The fall always brings the best of nature, filled with the most beautiful colors. There is something charming about this season and everything it brings with it. It just makes you want to go out and enjoy life.
Even our boards had a great time…
Other big changes that happen during the fall include the cities coming back to life, welcoming students back for the new university year.
Here at Digilent, when the fall starts to show its face, it means it's almost time…for the Digilent Design Contest!
We've come to the 15th edition this year, and because we love tradition, we got back in the technical university campus and surprised the students with another one of our artistic installations.
The weather was so nice and we enjoyed it so much that we kept on going and going.
This year's logo got a bit complicated since Turbo wanted to be more involved in our contest. At the end of the day, it's a chalk drawing. How hard can it be?
We want to invite you to join us in our joy of creating, by enrolling in this edition of Digilent Design Contest. The enrollments are open until December 31st!
Build a team, get creative and come up with a project. By enrolling, you get the chance to work with the best platforms of FPGA and ZYNQ based boards designed for students. You'll have access to all the support and documentation that Digilent provides. You can also borrow an instrumentation tool to get the best out of your project.
For more inspiration feel free to check out our winners from last year!
Come to meet us and adopt one of our platforms. They are friendly!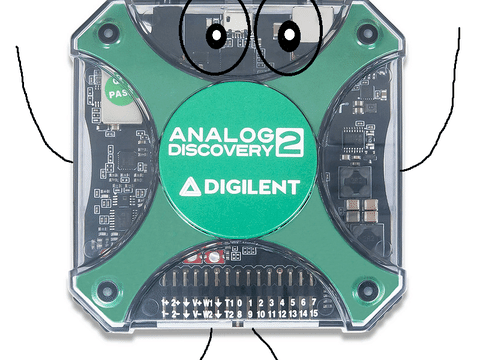 Or are they?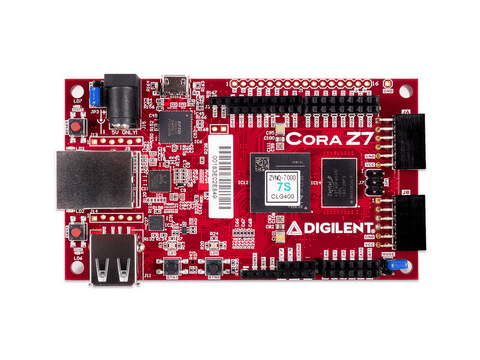 PS: The contest will take place in Transylvania!